College Programs
Self-Directed Student Visits
Self-directed visits for groups of ten or more students are available Wednesday to Friday, from 1:00 to 6:00 PM. Please submit your request at least two weeks in advance to ensure gallery availability. There is no charge for self-directed student group visits to the museum.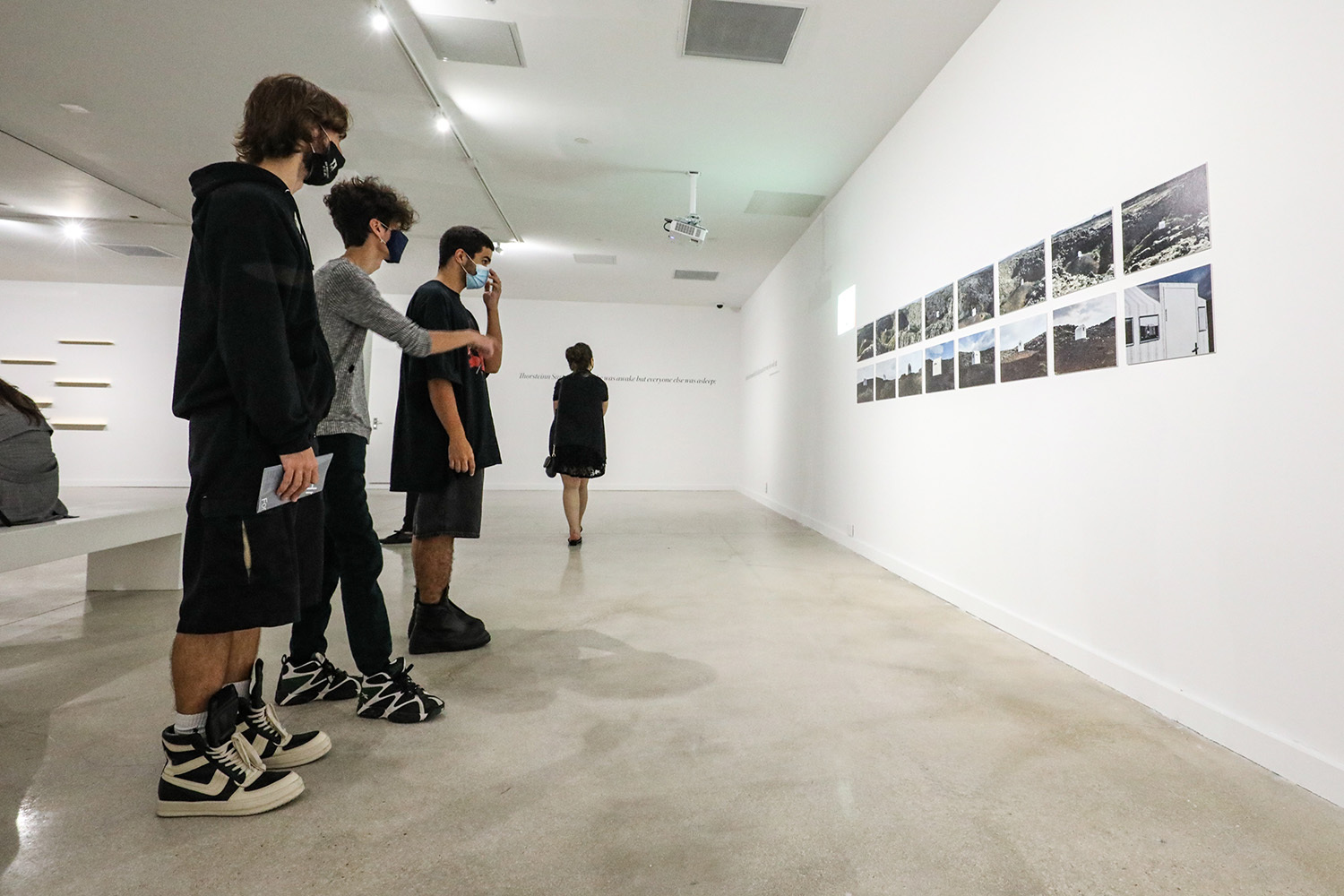 Guided Group Tours

Docent-guided tours are available for groups of 10–30 adults. All tours last approximately one hour. Tour dates and times are based on availability. Tours for MDC student groups are free. Other docent-guided tours may incur an additional charge per person.
Schedule a Tour
For more information or to schedule a guided tour, please contact us.
Visiting Scholar Gallery Tours
MOAD regularly present tours conducted by local scholars with expertise in topics explored by the exhibitions. View our upcoming Visiting Scholar tours below or check out MOAD's Calendar for a full listing of upcoming events.
Culture Shock
MOAD takes part in the Culture Shock program run by the Miami-Dade County Department of Cultural Affairs. Culture Shock gives students, ages 13–22, the opportunity to buy two tickets for only $5 to visit museums in and around Miami. The first ticket must be used by a student, but the second ticket can be used by a person of any age. To purchase tickets, visit Culture Shock Miami.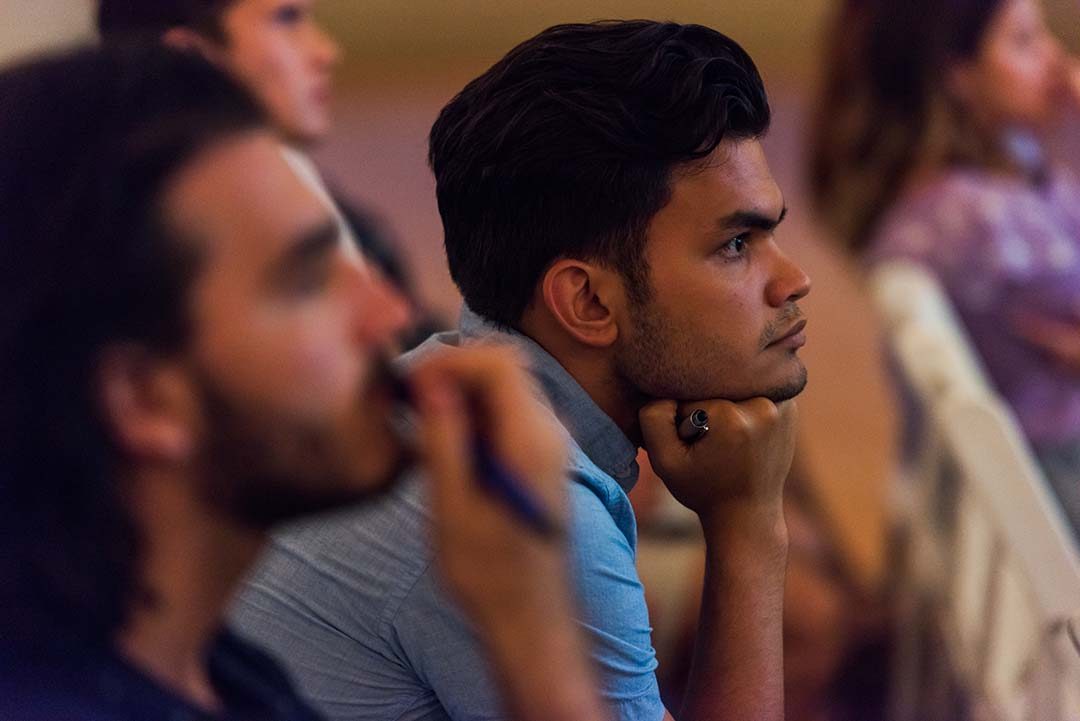 For Educators

MOAD's educational programs engage students through art and ideas, and empower them to contribute to the social, cultural, and artistic landscape of Miami. We can help you tailor a museum visit to your students' interests and your syllabi. For more information, please contact us.
MDC Student Internships and Employment Opportunities
Internships for MDC Students
MOAD offers selected opportunities for MDC students to participate in a semester-long internship in the museum offices. Students gain valuable hands-on experience contributing to museum operations while developing administrative skills applicable to a wide range of professional pursuits.
Work-Study Positions
Part-time and work-study positions are available for MDC students throughout the academic year. To view current openings, visit the Careers & More page.