New Web Feature: Treasures from the Kislak Center!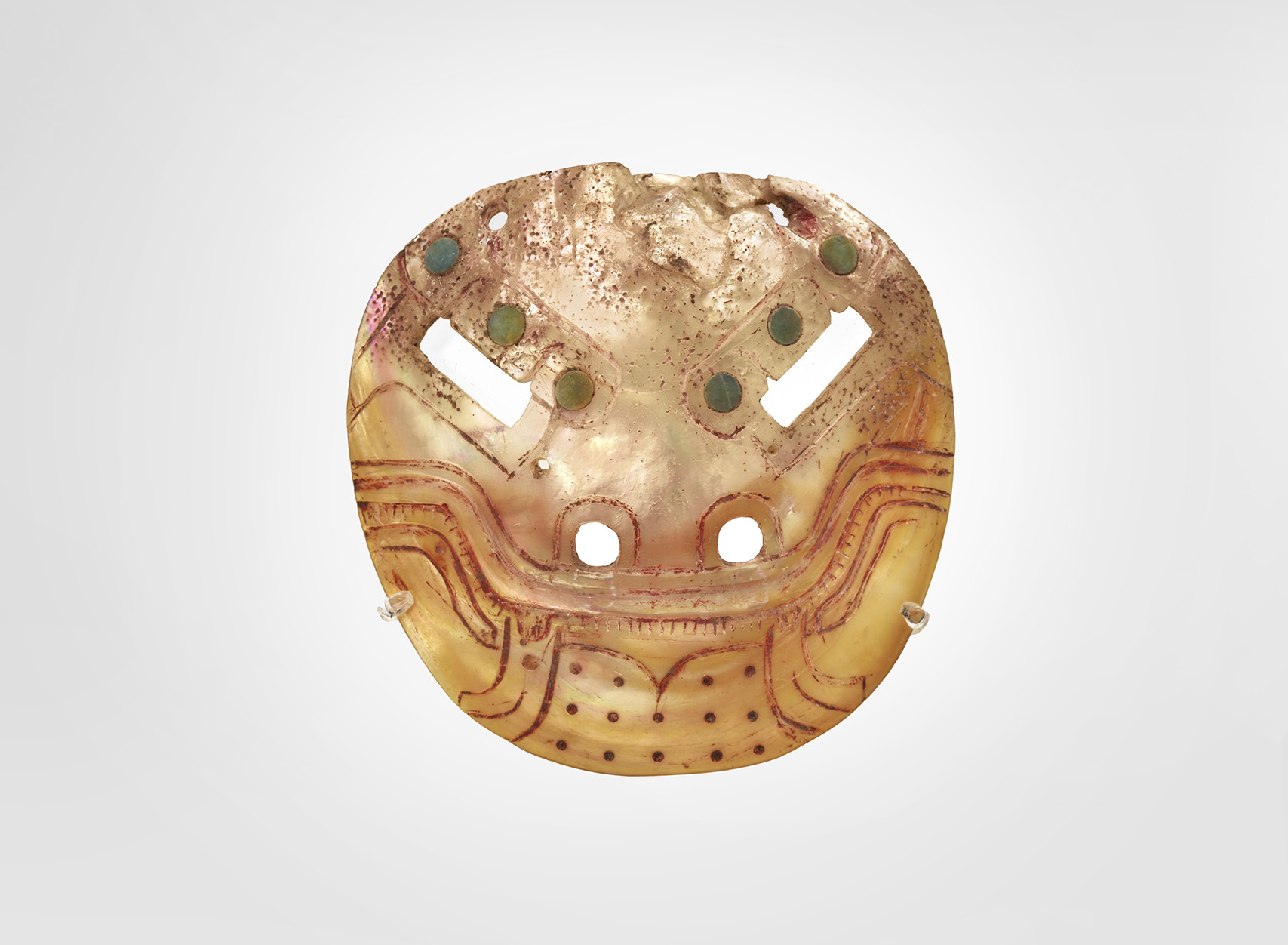 Since the Kislak Center at MDC opened to the public in 2018, visitors to MOAD have known that the best contemporary art and design exhibitions in Miami were not the only treasures to be seen in the Freedom Tower. In the Kislak Center's gallery on the Tower's first floor, amazing pre-Hispanic objects, along with maps, books, and other documents, traced the fascinating history of the early Americas.
The Jay I. Kislak Foundation donated tranches of these priceless objects to MDC in 2018 and 2020, and just last year gave another 132 astounding artifacts, more than doubling the Kislak Center's collection! While the Freedom Tower is closed for renovations, we want to continue to share these rare and beautiful things with you, our loyal audience. To that end, we are launching a new feature on the MOAD website, which we'll call, obviously enough, "Treasures from the Kislak Center."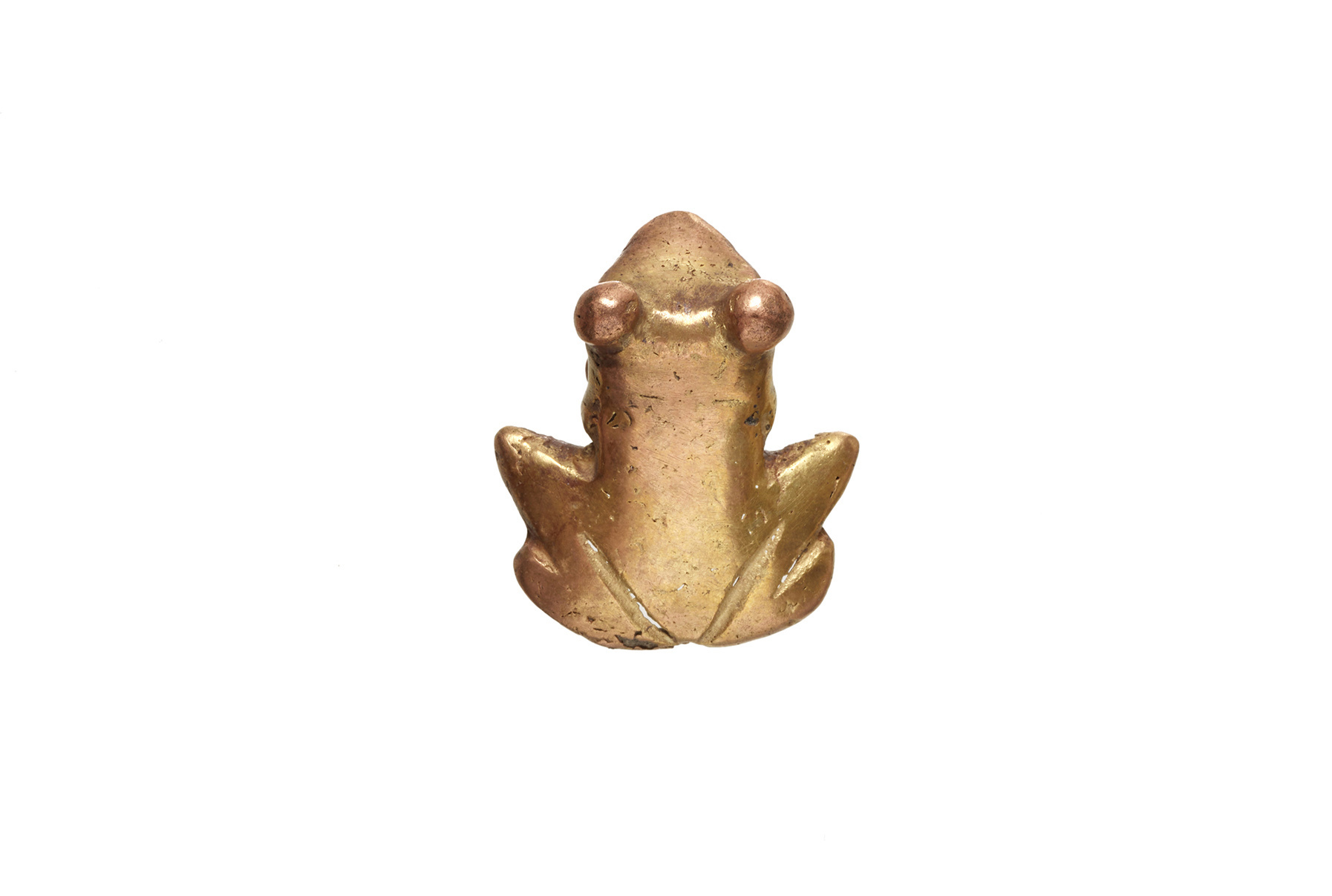 Each week, we'll feature a single remarkable object from the Kislak collection at MDC, showcasing examples of the rich material culture of the ancient indigenous civilizations of the Americas, as well as documents produced by the Europeans who arrived later. Precious works in gold, jade, ceramic, feathers, and other mediums evince the inspiring artistry and craftsmanship of the cultures that made them. Some of the outstanding items in the collection include pendants in the form of tiny gold frogs, a fierce mask carved from a shell and inset with jade, and textiles with bold geometric patterns made entirely of tropical feathers!
The Kislak Center's curator, Dr. Carol Damian, an art historian who specializes in the art of the pre-Hispanic Americas, will be our guide on this tour of the Center's treasures. Each object will be accompanied by Dr. Damian's insights about its cultural and artistic significance. We hope you'll join us on this weekly dive into some of the highlights of the collection!
Learn about this week's Kislak treasure.
Read more about the Kislak Center.